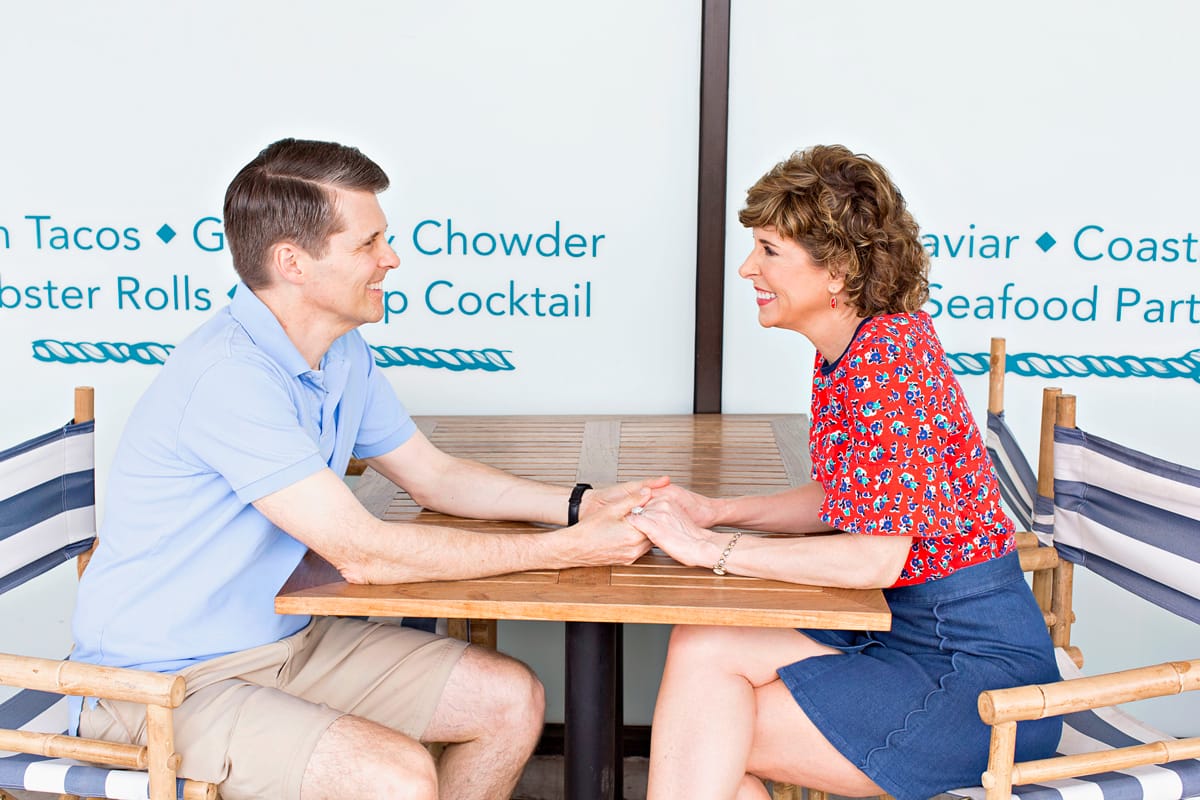 Marriage is a complex animal. It can ebb and flow throughout the years. For us, there have been challenges, disappointments, joys and, well, friendship. Always, friendship. When I was growing up, my parents told me that the secret to a good marriage was a strong friendship. Their advice was sound. There have been times in our marriage when the friendship, much more than the romance, was what bonded us. No matter what, though, through the ups and downs, there was one thing we tried to do consistently, no matter what…
Say "Thank you."
According to a recent University of Georgia study, the key ingredient to a happy marriage is spousal expression of gratitude. For the purposes of the study, gratitude was measured as "the degree to which individuals felt appreciated and valued by their spouse, and acknowledged when they did something nice for their spouse." Results found that feeling appreciated and believing that your spouse values you have a direct impact on your feelings about your marriage, your commitment to it, and your belief that it will last.
"It goes to show the power of 'thank you,'" said the study's lead author Allen Barton, a former doctoral student in the College of Family and Consumer Sciences and current postdoctoral research associate at UGA's Center for Family Research. "Even if a couple is experiencing distress and difficulty in other areas, gratitude in the relationship can help promote positive marital outcomes."
Gratitude can help couples overcome negative communication patterns in their relationship that might be a result of current stressors they are experiencing. "All couples have disagreements and argue," said study co-author Ted Futris, Associate Professor in the College of Family and Consumer Sciences. "And when couples are stressed, they are likely to have more arguments. What distinguishes the marriages that last from those that don't last is not how often they argue, but how they argue and how they treat each other on a daily basis."
So, where does it start? I think it starts by making the effort to notice the good, kind, and thoughtful things your spouse does – even routine things like taking out the trash or mowing the lawn. One thing is certain: it's clear from this study that feelings of gratitude are not enough. We need to express those feelings. Often.
This could be a real game-changer! Try it this weekend and let me know how it goes, okay?
Blessings,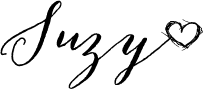 NEED MORE INSPIRATION?
Here are a few of my favorite resources (Images are clickable for more info)





Photo by Megan Weaver.