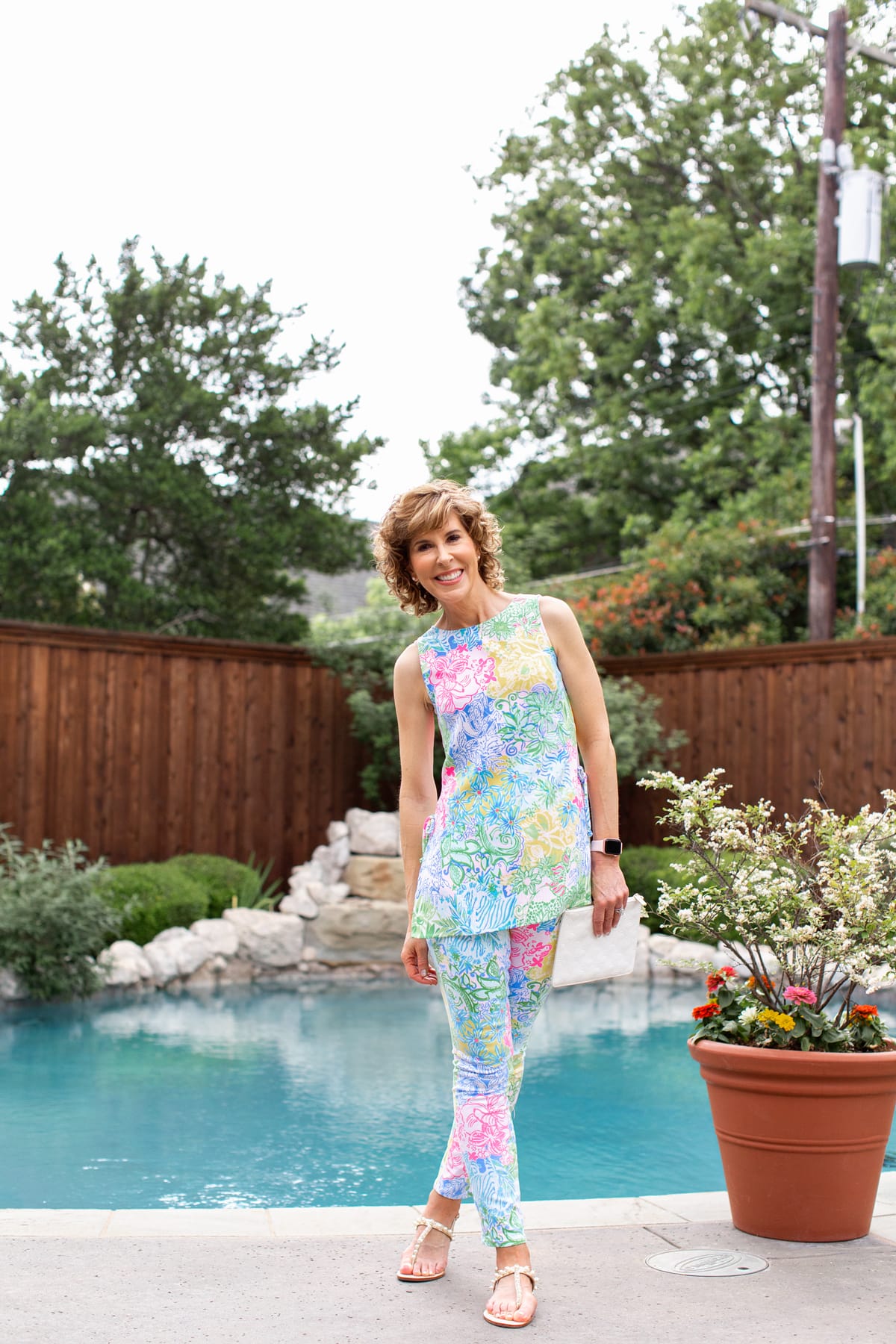 I don't know about you, but for me, cultivating an attitude of gratitude has been something that I've had to be very intentional about doing. Even though I am a pretty optimistic person by nature, I don't really think gratitude comes naturally to most of us. For me, it was a mindset that required thoughtfulness, intentionality, and faithfulness to develop. In fact, merely pursuing it has borne the fruit of joy in my life, which in turn makes my ongoing efforts to nurture a grateful heart well worth it.
Did you know that having an attitude of gratitude can significantly affect your health? A recent study in Primary Health Care Research & Development found that the act of explicitly expressing gratitude lifted people's mood and sense of well-being. Another recent study targeted health-care workers, asking them to journal about why they were grateful. They reported experiencing an average 28% reduction in stress, and it halved the risk of depression in those with a history of the disease! Yet another research study focused on suicidal patients, asking them to write a letter of gratitude. In a whopping 90% of cases, it decreased their sense of hopelessness significantly.
So how do we learn to count our blessings, as opposed to focusing on life's annoyances and frustrations? For me, it simply became a discipline that became a habit, then became an integrated part of my life. I've found that it's hard to be unhappy when you force yourself to focus on the things you have to be thankful for in life. You can cultivate a happy heart by training yourself to look for the blessings in even the most challenging situations. (Honestly, I'm not sure there's a shortcut!) Here are some things that I'm grateful for:
fresh flowers * crunchy cereal with cold milk * my favorite candle * blue skies * my pink Apple Watch * when my husband laughs at something funny I say * a colorful tassel necklace * finding the perfect gift for someone I love * bubble baths * my favorite lip plumper gloss * compliments * when I'm done with my workout * the smell of peanut butter * funny graphic tees * that "new car" smell * Bible study * stretchy shorts * a baby's giggle * puppies * when my grown sons hug me * beautiful shoes * honesty * when hard work pays off * my favorite almond body wash * french fries * a sincere smile * chick flicks * nail polish that stays chip-free for days * how my empty nest house stays clean * sleeping in on a Saturday * Lilly Pulitzer anything * a fire in the fireplace * sincerity * when someone gives me a gift they say "reminded" them of me * making a new friend * my favorite beach spot * movie theater popcorn 
One of the best things I do is keep a gratitude journal. It helps me nurture an attitude of gratitude by focusing on things, large or small, that bring me joy. Steph Weibring of Joy Creative Shop (one of my very favorite Etsy shops) and I designed a gratitude journal exclusively for my readers. It's a great reminder that an attitude of gratitude is really the key to a happy heart. Sometimes it's the little things in life that bring us the most joy, and if this adorable journal doesn't make you smile, I don't know what will!
TUNIC lilly pulitzer donna tunic top | PANTS lilly pulitzer south ocean skinny pant | SANDALS lilly pulitzer pearl embellished sandals | HANDBAG personalized white leather envelope clutch | EARRINGS majorica simulated pearl studs | WATCH apple watch

This little ensemble from Lilly Pulitzer is just about the happiest outfit I've ever seen! When I found it, I knew I had to share it with you! The tunic top is unusual for a Lilly piece, and it looks great with white jeans (see my Instagram post HERE) or with the coordinating pants. BTW, I've also worn the pants with this versatile reversible Lilly top. The top (which comes in multiple color/print combos) is so fantastic, it made both my April SO in the KNOW post (along with the sandals above) and my What to Pack for an Empty Nester Getaway post.

These sandals are so beautiful! I was afraid at first that the pearls would stick out and scrape up my other foot if it brushed against them or something, but that isn't even in the realm of possibilities! There are no rough spots anywhere. They're just gorgeous, gorgeous, gorgeous! They're comfortable and easily dressy enough to wear to a summer wedding! My leather envelope clutch is personalized with one initial and is elegant in its simplicity. #love

What makes your heart happy? I'd love it if you'd leave me a comment and share a few of the things on your joyful list. Cultivating an attitude of gratitude is a joyful act unto itself, amirite? 🙂
Blessings,