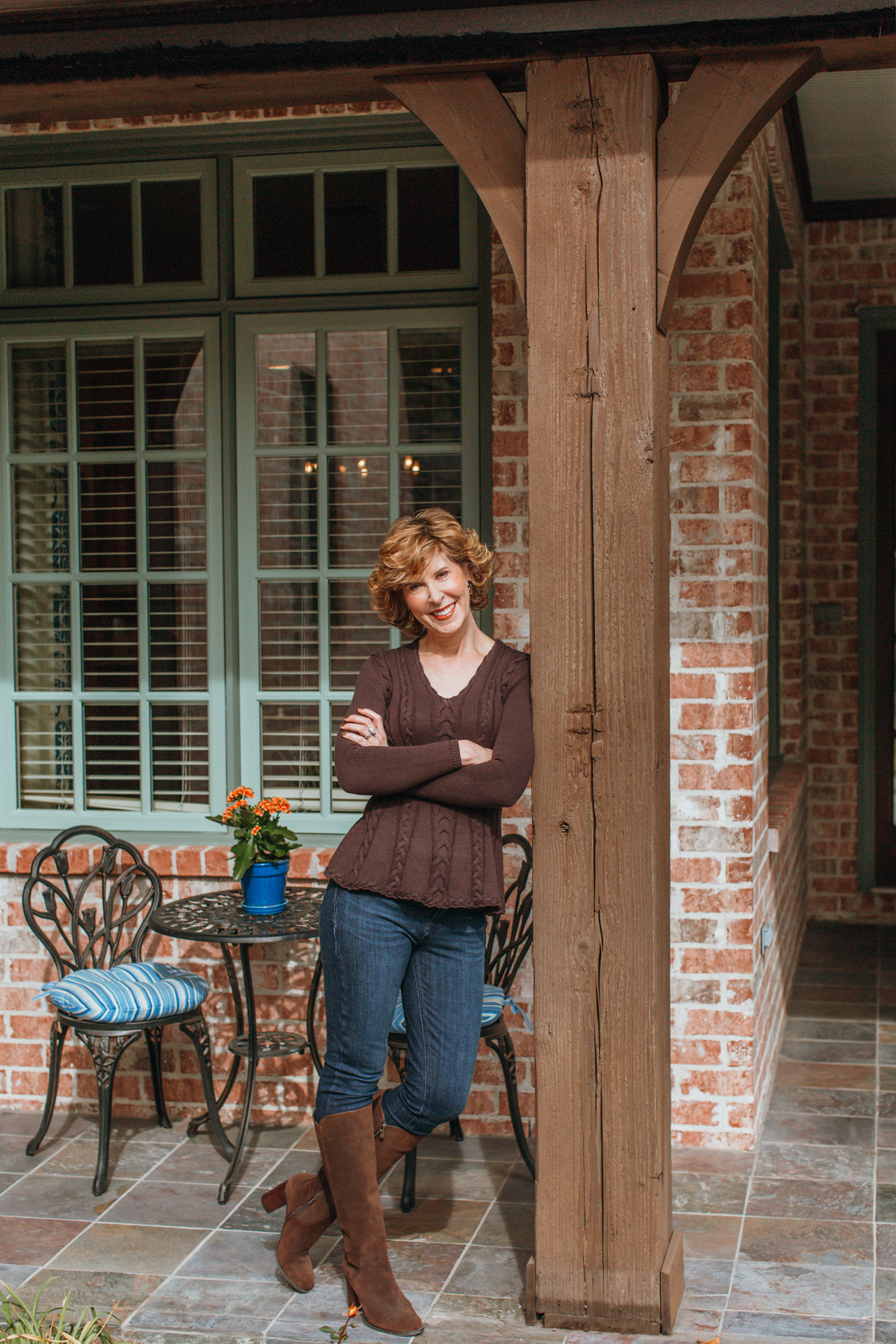 Happy New Year! 🎉 It's a new year, a new decade, and it's a chance for a fresh start. Do I believe in resolutions? Sure! Do they have to be made at New Year's? Nope. But is it a good time to do it? Yep. It's time to stop letting the small things in life hold you back from being all you were created to be! Simply put, you were made for more.
Since it's the new year, it's probably a good time to remind you that my posts on Empty Nest Blessed contain affiliate links. That means that I am compensated if you make a purchase after clicking on my links. My integrity and your trust in me are the most important things to me, so know that  I only highlight and promote brands that I genuinely love. Your purchases will never cost you extra. Thank you for supporting the brands that support Empty Nest Blessed! Your support enables me to keep doing this job that I love! 💗

What Does "Made for More" Mean?
It means that you are probably underestimating the impact you can have on the lives of others. God made you, He loves you, and He endowed you with gifts, talents, and abilities to bless, love, and encourage others. Your age doesn't matter. You can make a difference. You can go back to school. You can learn a language. You can volunteer for that cause. You can get back into the workforce. You can make changes, step out of your comfort zone, and grow. I believe in you! 
You were made for more, and if things like insecurity about your appearance, your abilities, or your age keep you from living your more, it needs to stop. Don't overthink it. Don't be afraid to start because you're not sure you can keep it up. Just start. Every day is a choice, and I believe you're going to choose to remember that God made you for more.
If you're an empty nester, you've already done the hardest job in the world. You've completed the sacred task of mothering.  That is no small feat. Seriously. Congratulations! 🎉🙌🤸🏻‍♀️ Did you do it perfectly? Nope. Are your kids perfect? Again, nope. Did you do your best? Yep. I'm so proud of you.
If you raised kids, you probably let some things go while you were focused on that precious task. Was it your health and fitness? Was it your style sense? Was it keeping up with the latest in tech, social media, or current events? That's okay. It makes you…normal. 😁
The good news is that most things in life are fixable, or at the very least improvable! 😂 Don't let the fear of failure stop you from getting started. Worried you'll start a fitness routine just to fall off the wagon in a few weeks? That's fixable. If you do, you know there are things you can do to get back on track, but you can deal with that when it happens. Just get started. Momentum is powerful!
In the next week on Empty Nest Blessed, we're going to tackle some of the things that might be holding you back from your more. These are the issues you all ask me about the very most. I'm going to share solutions. Some are quick and easy. Some are tougher and require more commitment. Some are cheap. Some require a more significant investment. But they're all do-able. 💗
Questions about weight-management are the most frequent questions I get from you all on email and social media DMs, so we'll start there. I'm thrilled to finally have a personal recommendation that I can share with you!

Made for More: Tackle Your Weight
It's no secret that it's more challenging to maintain a healthy weight at midlife. It's also no secret that the weight that we gain at midlife can have serious health implications. If the weight has crept on, you need to address it. Simply put, it can damage your health and shorten your life. And we don't want that! 😊
Exercise is essential, but all the exercise in the world won't help you lose weight if you don't address your nutrition. A few months ago, I wrote a post called Decoding the Diets: From Keto to Vegan, and Everything in Between. In it, I looked at all of the most popular diets and talked about the pros and cons of each. If you're a person who've tried diets in the past and failed, you may need more help. That's okay! It's great that you've learned that. It makes you normal! 🙌
Two months ago, an app-based weight-loss company called Noom reached out to me. You know I'm always looking for great brands, products, and companies to share with you, so I took a good hard look at them. In fact, when they offered to let me try their program for free for two months, I said yes! I had five pesky pounds that had slowly crept on in the past three years or so. I knew my portion sizes were off and wanted to learn how to right-size them. My husband and my son paid the (relatively pricey) $45 monthly fee and signed up as well.
We were all impressed by the unique, psychology-based program that is designed to help you get life long results. In a 2016 study of almost 36,000 participants, 78% of them sustained weight loss over nine months. It's more expensive than other weight loss programs I've seen, but it's not designed for long-term use. Instead, Noom is focused on helping you meet your weight loss goals—educating and supporting you along the way—and equipping you for long-term success.
Here's what makes Noom different (and a little more expensive):
They give you access to a personal health coach (called a "Goal Specialist") that you'll text with every day. Your coach will help you set and stick to short-term, personalized goals.
They provide you with a support group (led by a "Group Coach") that will support you, challenge you, and help you put what you're learning into practice.
You wake up each morning to a customized to-do list of #PsychTricks. (These are quick, research-backed, psychology-based articles, and you'll learn a lot. I did!)
No food is off-limits and you log your food right on the app. (Multiple studies have confirmed that people who keep a food diary lose more weight than people who don't.) 🍗🥨🍤🍌🍓🥑
Noom uses a calorie-density system that helps you understand what's in the food you're eating. This helped me learn to make better choices about types of food and appropriate portions!
You can connect your wearable fitness device to the app, and it will automatically track calories burned in workouts and daily activity, providing half of the calories burned as additional calories you can eat in your daily calorie budget.
Noom gives you access to healthy recipes, fitness tips and tricks, and many more tools to help you stay motivated.
I lost my five pounds back in November. It took me about three weeks. But more importantly, what I learned has helped me make better choices about my portion sizes, and I haven't gained the weight back. My husband met his goal in four weeks, and my son is well on his way. Want to see if Noom is right for you? Take their psychology-based evaluation HERE.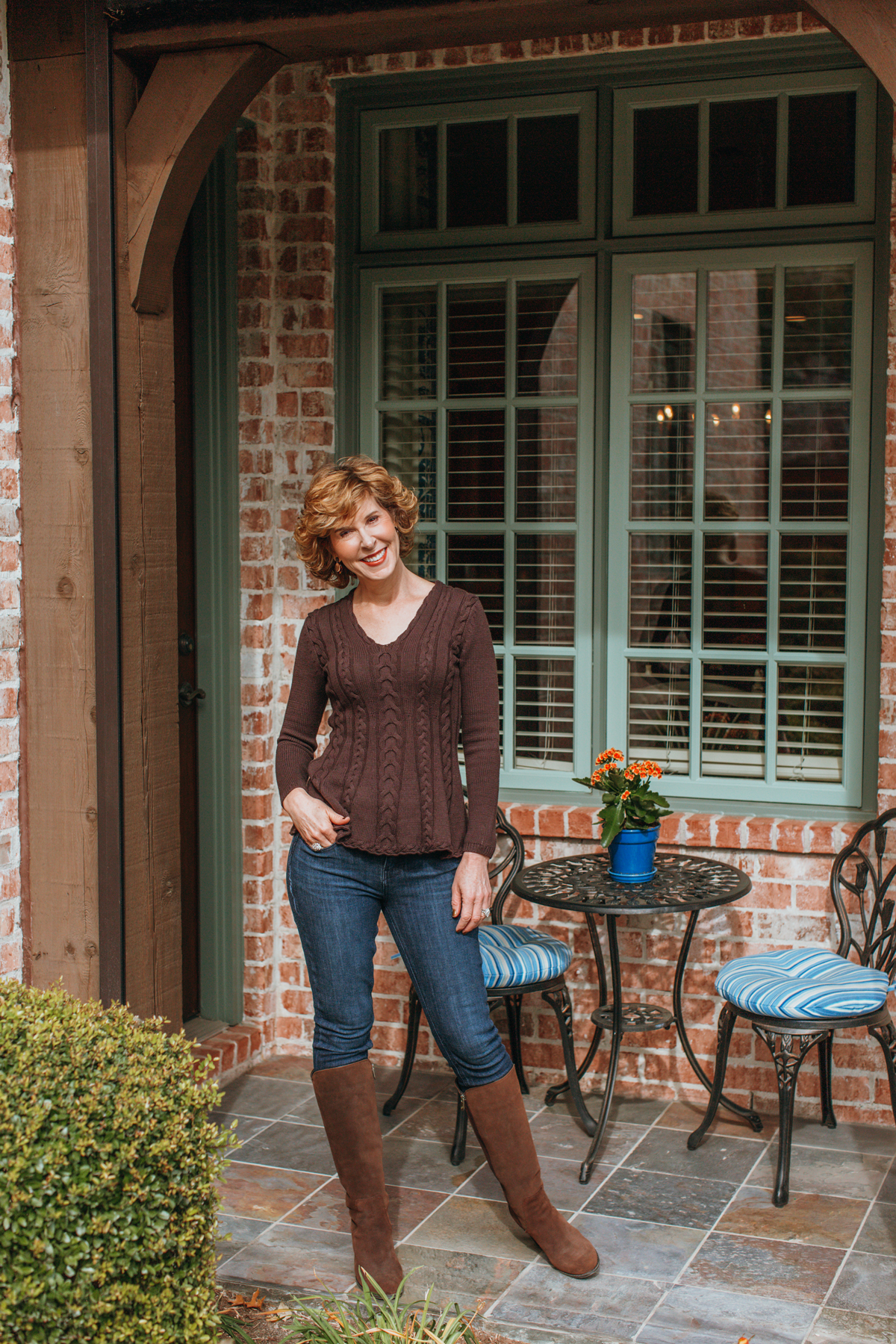 Brown Cable Knit A-Line Sweater (Take 50% off right now with code HOLIDAY50) | Jeans (on sale) | Brown Suede Boots | Earrings (similar)

Coming up next, we're talking fitness! 💪🏻 You were made for more, and you need to be strong and fit to do everything you want to do!
I don't want you to miss a thing, so if you're not signed up for my email list, now would be a good time to subscribe. (You can unsubscribe if you get sick of me! 🤣)
Blessings,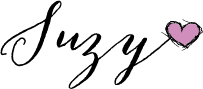 Photos by Megan Weaver.