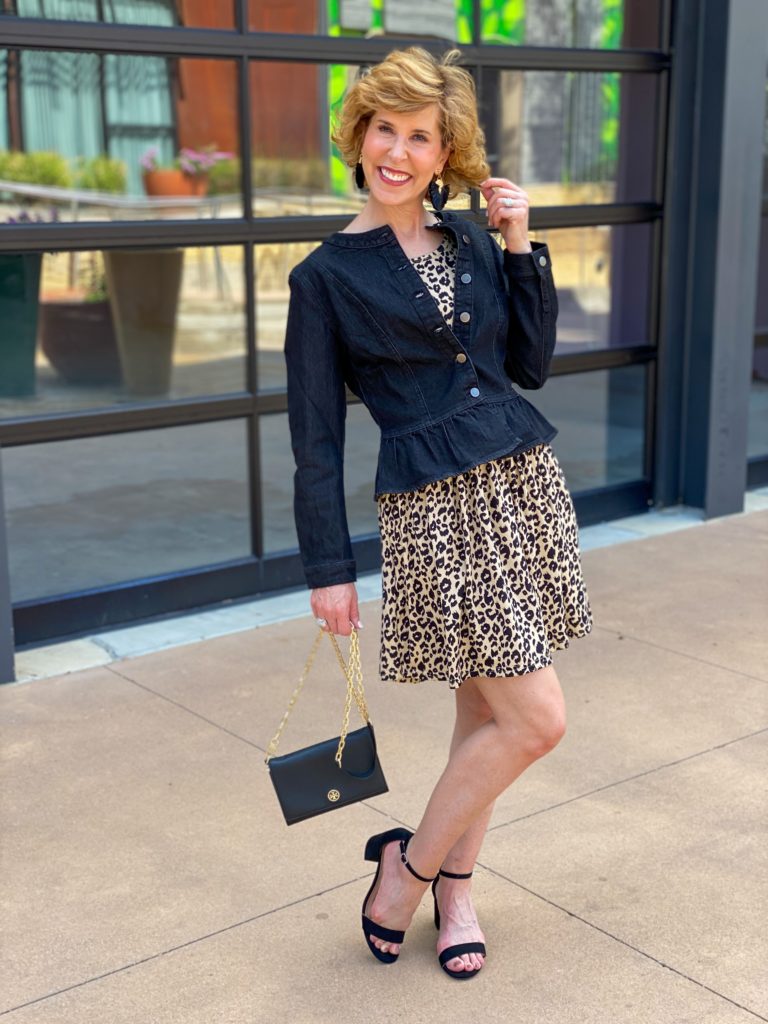 We're all Amazon shoppers! Right? Like, I think everyone shops Amazon for at least a few things! My plumber even told me he orders some of his parts from the retail behemoth! 🤣
As an Amazon Influencer, I'm often given access to insider scoop on Amazon deals, sales, and upcoming events. I love to pass these along to you! Another advantage of being an Amazon Influencer is that I also get an Empty Nest Blessed Amazon Storefront! It full of good stuff, and my assistant, Natalie, and I update it almost daily! On it, you'll find up-to-date gift guides, as well as picks for everything from fashion to makeup and skincare. You might want to bookmark it for easy and quick access!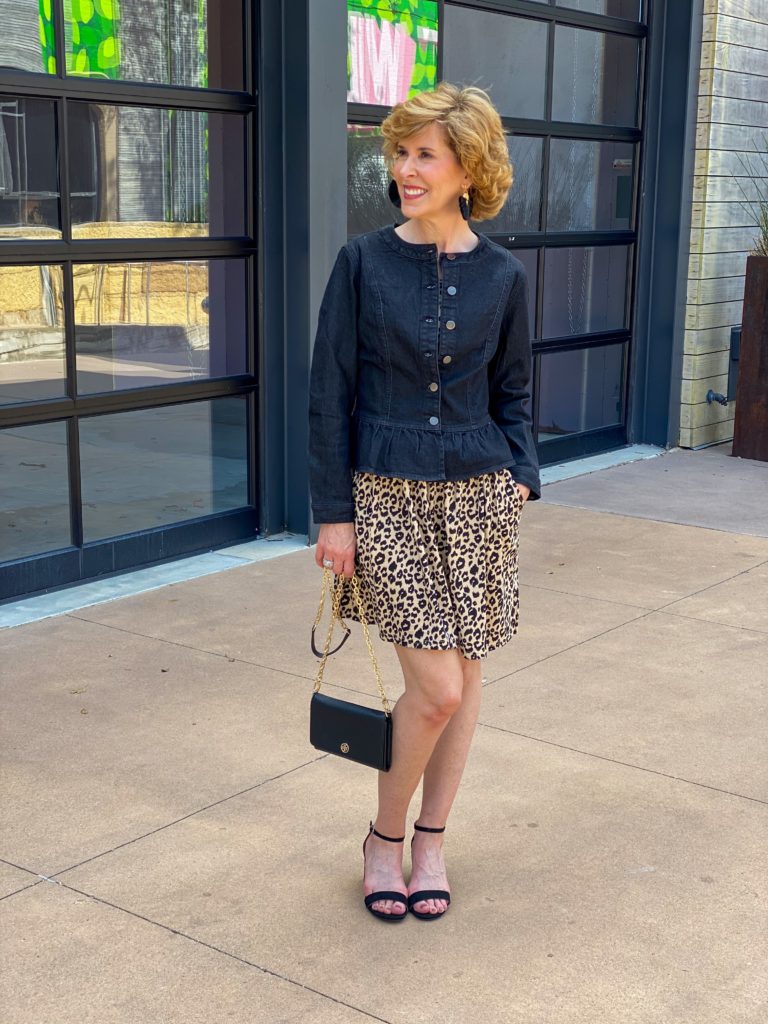 This is a good time for me to remind you that, as an Amazon Influencer, I receive a commission on qualifying purchases. 😊
If you're an Amazon customer, you likely know that Amazon's Prime Day sale kicks off at midnight PT on Tuesday, October 13, and runs through Wednesday, October 14 (It's really 48 hours long.), and features incredible savings on more than one million items across every category. It's only for Prime members. (If you're not a member, you can sign up HERE to get a free 30-day trial and take advantage of the deals!)
How to Shop Amazon's Prime Day: Your Sneak Peek of What Will Be On Sale
I've got a huge list of what will be on sale, but honestly, if I shared the entire thing with you, you'd be totally overwhelmed! 😬 So instead, I'm sharing some of my favorites. Many of these are the deals Bob and I will be checking out on Prime Day.
Click through on the pink text links below for a sneak peek, and come back Tuesday and Wednesday to click through and gain direct access to the deals.
Amazon Devices
The deals on Amazon devices are some of the very best in the Prime Day sale. (But, of course!) Here are a few you'll want to know:
You may not know it, but Amazon bought Shark Tank reject Ring for $1 billion last year! What that means for you and me is amazing deals on all Ring Video Doorbell products on Amazon Prime Day! If you want one (or you're looking to add another one like we are), now's the time!
Beauty
Electronics
Fashion
Gifts
These are some of the items that make the Empty Nest Blessed Holiday Gift Guides every year!
Health
Home
Kitchen
Lawn & Garden
+ Home Improvement
Pets
Sports & Outdoors
Toys & Games
Got grands? It's time to score some deals!
How to Shop Amazon's Prime Day Tip #1:

SHOP EARLY ACCESS
This year, for the first time ever, Amazon Fashion launched Early Prime Day Deals! You can find bargains right now on lots of items, including:
How to Shop Amazon's Prime Day Tip #2:

THINK EARLY HOLIDAY SHOPPING
As soon as Prime Day starts, you can get an early start on your holiday shopping with Amazon's biggest-ever selection of gift guides. These gift guides offer deals from some of the hottest brands in toys, electronics, home, beauty, fashion, and more.
Also, don't forget about the gift guides on the Empty Nest Blessed Amazon Storefront! Natalie and I have been working feverishly on all of my Holiday Gift Guides (Stay tuned for more info!), and a big part of that means adding great ideas to my Amazon lists!
I've got ideas for everyone in the life of an empty nester, from your teens and young adults to your grandkids and senior adult parents. Click HERE to check them out!
How to Shop Amazon's Prime Day Tip #3:

GOT GIFT CARDS?
I don't know about you, but my adult kids always ask for Amazon gift cards for Christmas and Birthdays! On October 13 and 14, Prime members will receive a $10 promotional credit when they purchase an Amazon Gift Card of $40 or more. This limited-time offer is available while supplies last and has a limit of one per Amazon customer account.
Also, for big savings, consider buying a gift card for yourself, or reloading your own gift card with $40 or more in order to access the $10 promotional credit! The promotional credit expires on November 29, 2020.
How to Shop Amazon's Prime Day Tip #4:

Kick it With Kindle
I love my Kindle Paperwhite! Oh, I still read good, old-fashioned hardcover books sometimes. (I especially prefer hardcover books if it's something I'm going to refer back to.) But for beach reads, and other light reading, I like my Kindle better.
Suzy's Tip: When purchasing a Kindle, you'll have the option to select "Ad-Supported" or "Without Ads." Trust me on this one—pay the additional $20 and select "Without Ads."
During Prime Day, save $50 on Kindle Paperwhite, making it just $79.99! Also, exclusively during Prime Day, receive a $5 credit on any Kindle book with the purchase of select Kindle devices.
How to Shop Amazon's Prime Day Tip #5:

Prime Video & Chill
Enjoy a selection of titles to rent or buy at up to 50% off and for a limited time. When you rent a video, you have 30 days to watch it, so plan ahead for an in-house movie date with your man or your gal pals, and find some deals while you're at it. For a full list of Prime Video deals, click HERE.
During Prime Day, you can also subscribe to select channels for $0.99 per month for up to two months if you're not already subscribed. (Only pay for the channels you want and cancel anytime.) For a full list of Prime Channel deals, click HERE.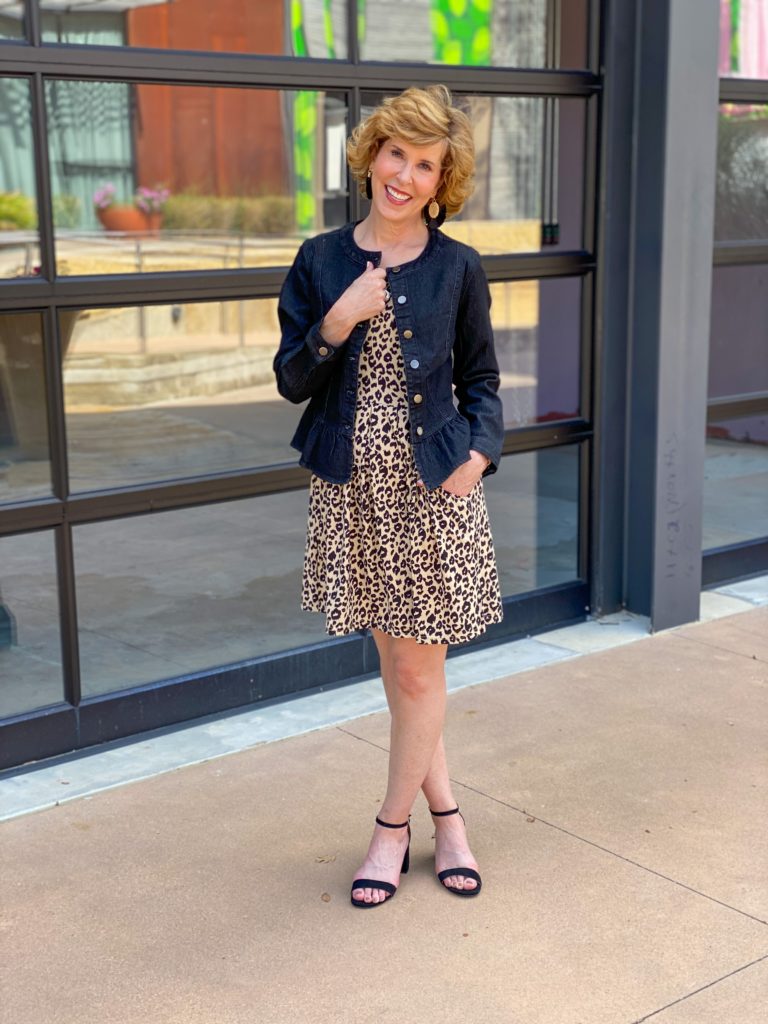 My ALL-AMAZON FASHION LOOK: Short Sleeve Pleated Casual Dress with Pockets (Comes in 21 colors/patterns, I own it in black & mauve too!)| Peplum Denim Jacket (Also comes in 3 blue denim shades.)| 2.25″ Block-Heeled Sandal | Clip-on Rattan Fan Earrings | Tory Burch Robinson Wallet on a Chain (In above photos.)

I hope you feel ready to shop and not too overwhelmed by Amazon's Prime Day! I've tried to break it down into manageable pieces for you, so you could hit the deals you want and manage your time and budget well.
When you're ready to shop, head back here and click through on my links, okay? I'll be updating them throughout the sale, and I want you to get the best deals possible!
Happy Shopping,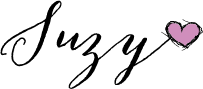 Pin the image below to your Pinterest page for future reference, and feel free to share this post using the icons below.