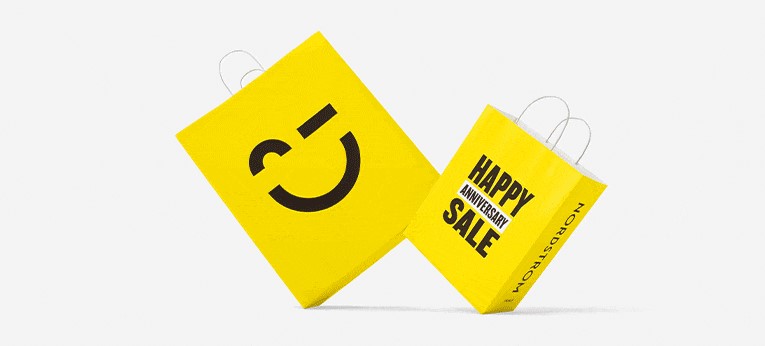 Click the categories below to see my top picks for each.
A Few Things to Remember
Nordstrom offers free shipping/returns, so if you're not sure about sizes, or how something will fit, feel free to order and take back what doesn't work!
As you're browsing the Anniversary Sale, remember to check out the deals in Nordstrom's normal sale section—which they've renamed "Clearance" 😂 for the duration of the Anniversary Sale. (The word "clearance" sounds somewhat uninviting and serves to drive people to the main sale instead!) IN the "clearance" section, you'll find amazing deals on some of the same merchandise that is in the Anniversary Sale—but often in different colors or last year's slightly different style! (To learn more and see an example, read my Tips & Tricks for Shopping the Nordstrom Anniversary Sale post.)
When you're on the Nordstrom site, don't forget to use the buttons on the LEFT sidebar to filter to things like item type, brand, color, size, and more. Use the dropdown menu at the top RIGHT to sort by price, percent off, etc.
Many of the items I pulled are available in multiple color options and patterns. If you see something in this post that you like, click on it to check out what's available.
Many of the styles are available in Plus sizes. Click through to check.